Lakeland Water Treatment has been designing, servicing and maintaining residential systems for many years. No water is exactly the same. The design is the key. We take into account your needs as well as your personal preference when we design your system. This ensures that it is done right the first time. Whether it's your home, office or cottage property we can help you get the water you want and the water you need.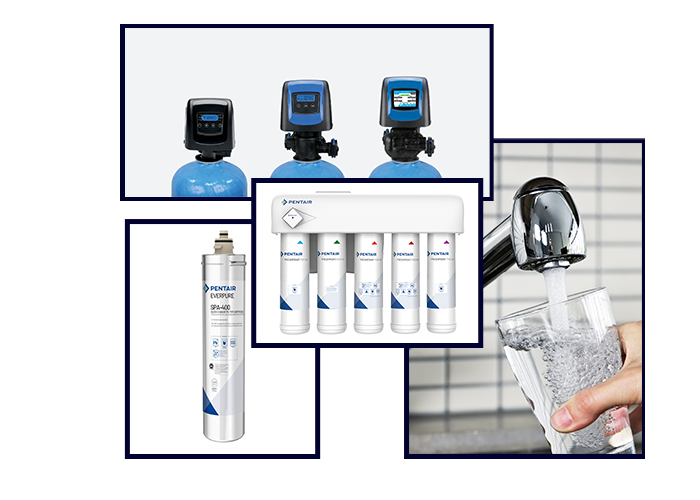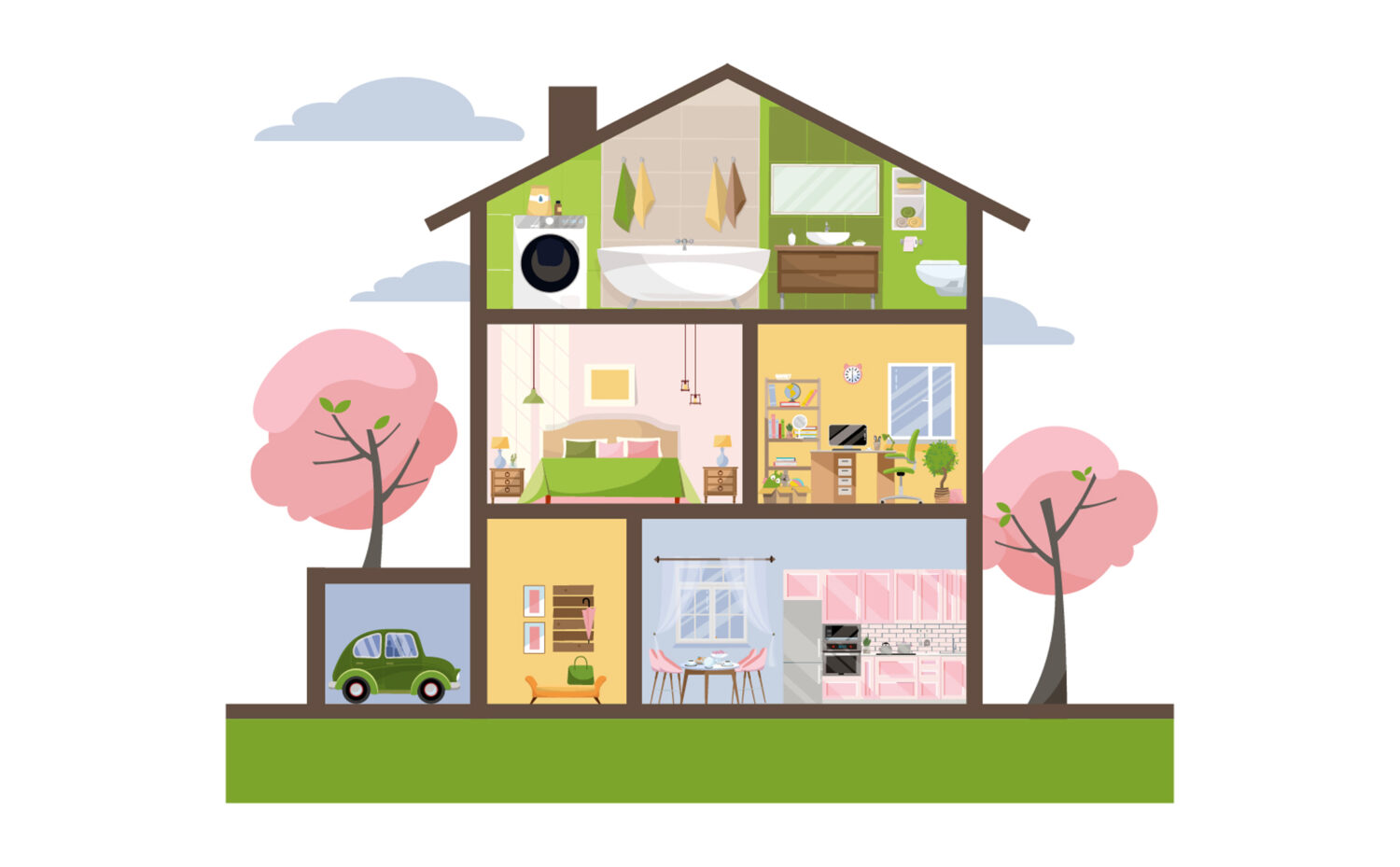 Each piece of equipment that Lakeland Water Treatment sells is specifically designed and tested to deal with whatever challenges your water has.
Lakeland Water Treatment takes great pride in our ability to treat and service:
Frequently Asked Questions
Call now to book with us!