For commercial customers, we know that equipment breakdowns can be costly and any potential downtime for your business can add significantly to these costs. Lakeland Water Treatment can work with you to design a monthly, quarterly, or yearly preventative maintenance schedule that will ensure your system is functioning optimally.
For residential customers, our yearly preventative maintenance services can keep your system working optimally today and increase its lifespan into the future.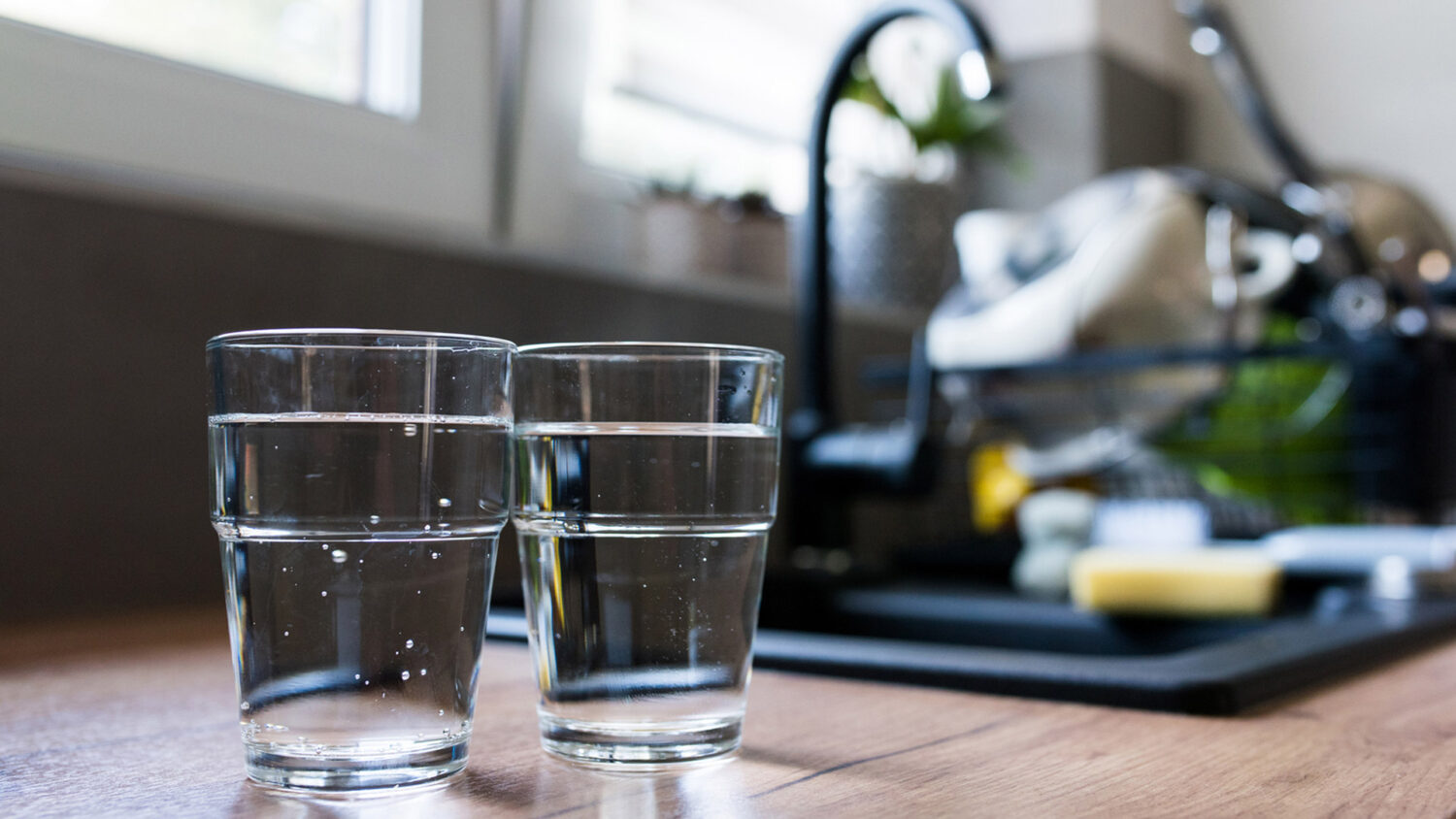 Our 25 point check includes:
Call now to book with us!