Learn more about our products and services.
Use promo code: SPRING SAVINGS EVENT and Get 10% off a new Water Softener with installation ($1529+Tax)
OR
15 Bags of Salt delivered at installation with the purchase of a new Water Softener.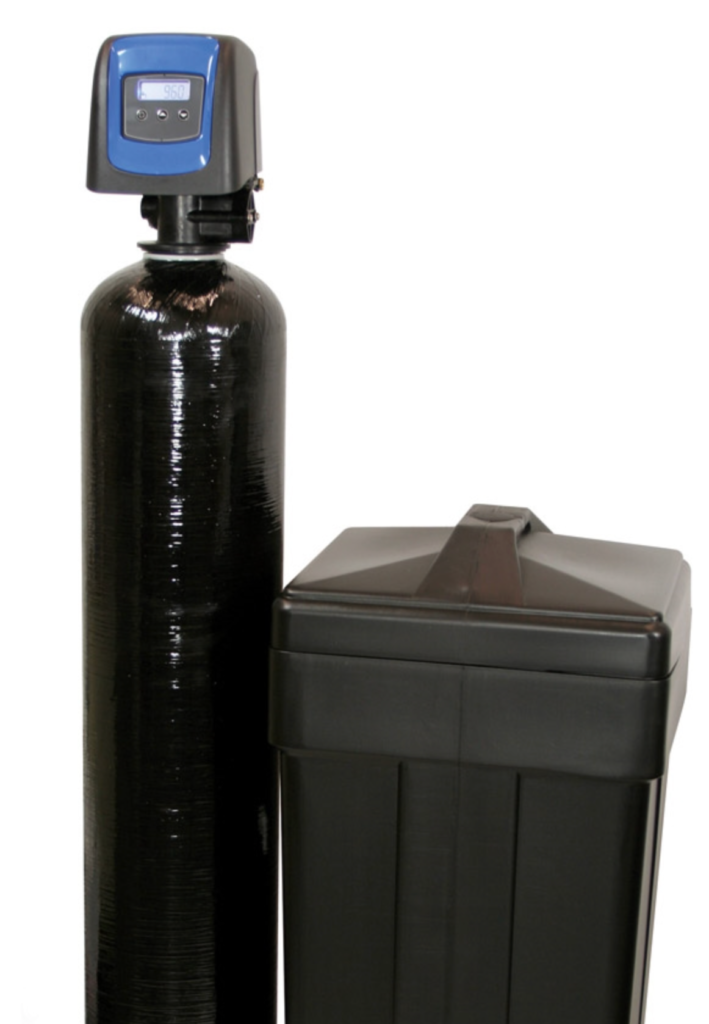 Water serves so many purposes in our life. It sustains us physically; it powers our industry; it is the life blood of our planet. It is our most important resource by far, and cannot be taken for granted. Here at Lakeland Water Treatment our mission is to remain at the forefront of an ever evolving industry and to provide our customers with the best quality and most reliable equipment available to date, along with unparalleled service and support.
"Fantastic company to work with. On the ball and very well educated".
We called Lakeland to have a water softener and reverse osmosis installed. The staff was extremely pleasant, easy to talk to, and knowledgeable. Our systems were installed in a timely manner, very neat, and he reviewed how everything worked. We were told if we had any issues to call and he would return no problem. We did have a small leak and the staff was eager to have it fixed and sent someone right away. We would recommend anyone to Lakeland!
Stephanie and Jon Uxbridge, On
"We had contacted Lakeland Water Treatment to check out and service the reverse osmosis system and water softener system. From start to finish the level of professionalism and friendliness was top-notch. Bill was extremely thorough, honest and knowledgeable. I would highly recommend them to anyone in need of water treatment services. Great job!"
"Our experience with Lakeland has been just great! Lisa was very professional, friendly and accommodating when booking our service visit, and Bill, our service provider was punctual, respectful of our home, was super nice and explained everything to us in terms we could understand. And considering we knew next to nothing about it...he was very patient!"
hristine & Andreas – Uxbridge, Ontario
Free salt for one year (12 bags-DELIVERED!!!!)
FOR THE MONTH OF MAY If you refer a customer who purchases a water treatment system (softener, iron filter or carbon filter) from us, you will receive free salt for a year (up to 12 bags).